Milliken Luxury Vinyl Tile Photos
About Milliken Luxury Vinyl Tile
From natural looks of wood and stone to more modern textures and abstract designs, Milliken's collection of Luxury Vinyl Tile flooring creates new options for commercial, hospitality and residential interiors. Our simple to search Color Reference system provides easy coordination between LVT options and Milliken's extensive modular and broadloom carpet offerings. Our award-winning designs also feature innovative technology to keep your floors beautiful now and for years to come.
FLEXFORM™ LVT
All Milliken Flexform™ LVT products feature multi-layer construction engineered to provide dimensional stability, durability and resistance to impact that also offer improved acoustical performance and comfort underfoot. Our products meet stringent environmental standards and are 100% ortho-phthalate-free.
RIGIDFORM™ LVT
RIGIDFORM LVT delivers style backed by performance! Featuring a locking mechanism that allows for quick and easy adhesive-free installation, RIGIDFORM LVT construction provides unsurpassed durability that also hides subfloor imperfections. A pre-attached underlayment minimizes sound while providing comfort underfoot.
---
---
Featured Articles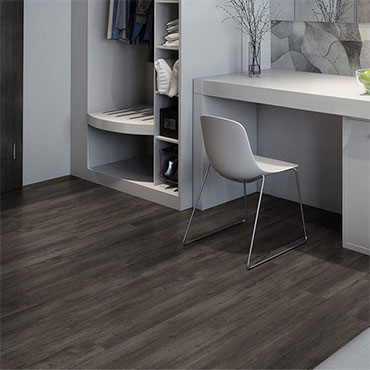 Milliken Luxury Vinyl Tile
To help you choose the right luxury vinyl tiles, we've put together nine essential questions, offering insights into durability, appearance retention, design and installation, to help you choose flooring that's the perfect fit for your organization.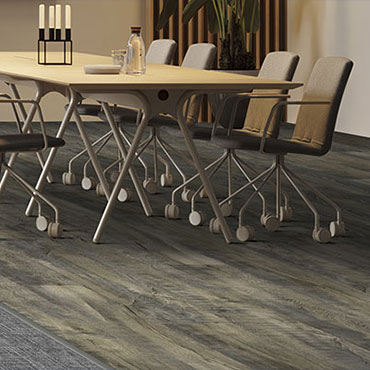 Milliken Luxury Vinyl Tile
For years, laminate flooring has been the go-to choice for organizations looking to capture the timeless aesthetic of wood flooring without incurring its high costs of installation and maintenance. But changes in flooring technology mean that laminate flooring isn't the only option to recreate the feel of wood flooring.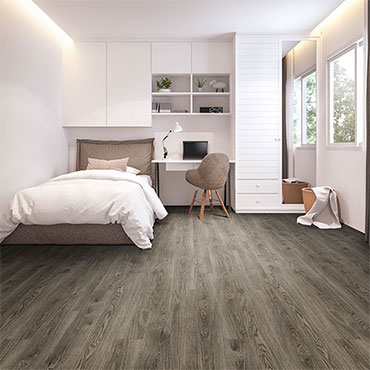 Milliken Luxury Vinyl Tile
LVT stands for Luxury Vinyl Tile. What we're pretty sure you do know: LVT is that cool-looking, hard-surface flooring it seems like everybody suddenly has, or wants, or is asking about. Plenty of trends are hype-based and fade back into obscurity as quickly as they appear.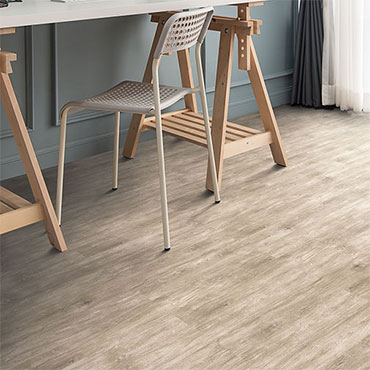 Milliken Luxury Vinyl Tile
Wood flooring has a timeless aesthetic, which has long been a popular choice for companies wanting to introduce an organic feel into commercial spaces. It's easy to co-ordinate with different styles, thanks to its simple, classic appeal. Unfortunately, the price and ongoing maintenance costs of wood flooring makes it unattainable for many organizations with smaller budgets.