aboutus
American Mosaic Floor Center
Serving Milford & Stratford, CT
American Mosaic Floor Center of Milford is the premiere destination for all your flooring needs. Whether you're looking for carpet, hardwood, vinyl, laminate, porcelain or ceramic tile, American Mosaic will give you the right price without the gimmicks. Tired of poor quality and lack of service at the big chain stores? American Mosaic has been family owned and operated for over 50 years. Our service is unmatched, whether you are doing it yourself or we're installing it for you! We provide hardwood flooring installation, tile flooring installation, bathroom vanity installation and more for the Milford & Stratford area. Please call us to learn more about our products and services.

Signs that you should Replace your Floors
There are a number of signs that it might be time to replace your floors. One sign that you should replace your floors is cracking. Cracks are the perfect breeding ground for insects. Another sign that you need to replace your floor is major water damage. Water damage can lead to rotting and mold. Finally, you should replace your floors if they look outdated. This will increase the value of your house. Don't hesitate to call us for hardwood flooring, tile flooring and more.
Why Us
Family Owned & Operated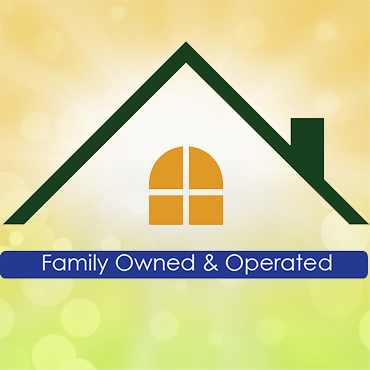 Commercial & Residential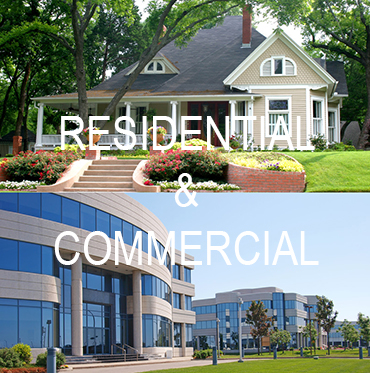 Fully Licensed & Insured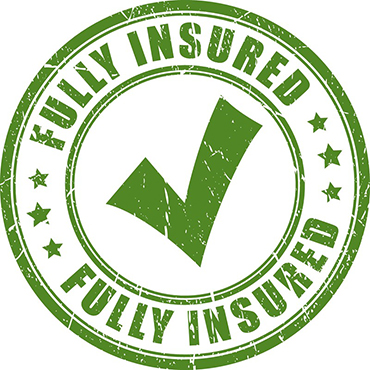 Why Us
Our Company
At American Mosaic Floor Center we believe that it should be all about you. Our main goal is to do everything possible to make you satisfied.
Selection
We offer a large selection of products
American Mosaic Floor Center carries a complete line of products from the world's leading manufacturers. Click on the links below to find out more about these products.
Trade
References
Connecticut Floor Covering Association (CFCA)